Port Elizabeth Accommodation, Buckingham Guest House, Nelson Mandela Bay, Bed and Breakfast & Self-Catering Accommodation
Buckingham Guest House, Port Elizabeth, Nelson Mandela Bay
Bed and Breakfast & Self-Catering Accommodation
---
A charming and tastefully restored Edwardian house with many Oregon pine features, Buckingham Guest House provides conveniently located accommodation on a bed and breakfast or self-catering basis in a quiet street in Mount Croix, Port Elizabeth.
The Guest House is close to Greenacres shopping centre and the shops of Westbourne Road, the Cape Road business district, hospitals, restaurants, cinemas and sporting facilities.
A ten-minute drive takes you to Port Elizabeth's well known beaches, the Boardwalk Casino complex, the Oceanarium and Museum complex, the airport or most of the other attractions of Nelson Mandela Bay.
Well-known Game Reserves such as Shamwari and Scotia Safaris are only about 40 minutes' drive away.

We often have specials and also negotiate discounts for long-term occupation. Please enquire

BOREHOLE AND RAINWATER TANKS ON SITE…we are not affected by water shortages .

We striving to maintain a GREEN ENERGY drive at Buckingham place; BOREHOLE and CONSERVATION OF RAIN WATER has been put in place to make sure we are not affected by ongoing water shortages in our city. We use all wasted edible food for our compost heap or to feed the poor if up to standard. Buckingham place buys organic and free range as much as possible. We are in the process of slowly converting to solar energy and would like to be off grid by 2024. We have planted and cherish our indigenous trees on the property. We also protect our 50 year old eucalyptus gum trees and an old jacaranda tree in the front of the property. Buckingham guesthouse is very proud of the abundant bird life which can be enoyed from the patio. Mulberries can be picked and eaten during the summer months.

+27 82 801 2442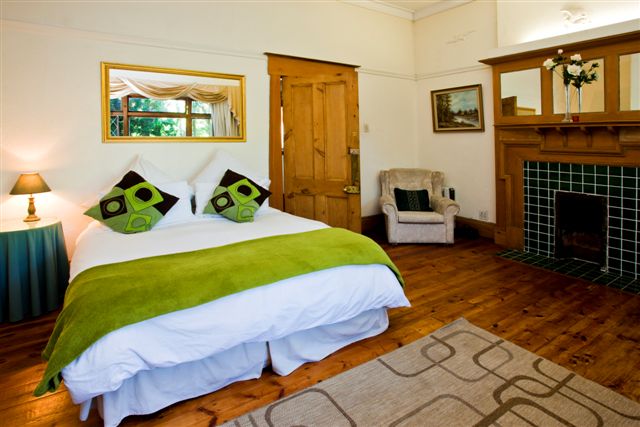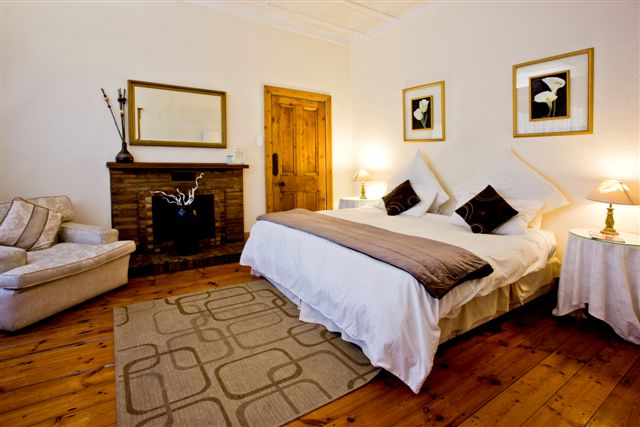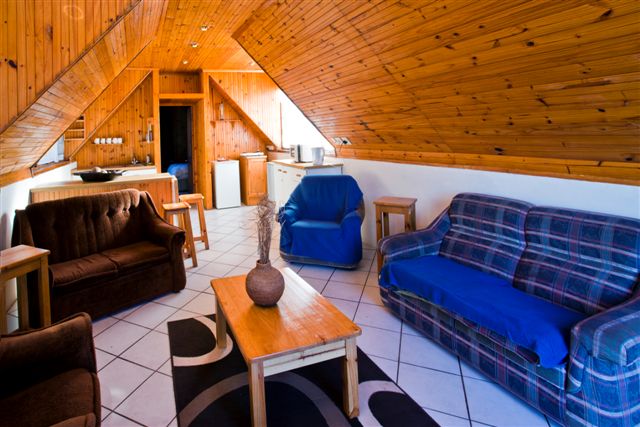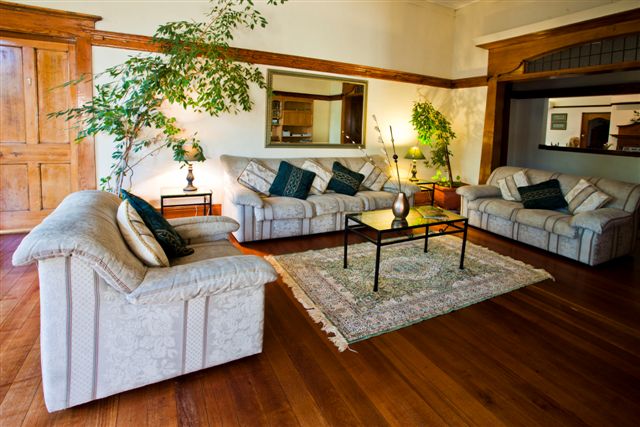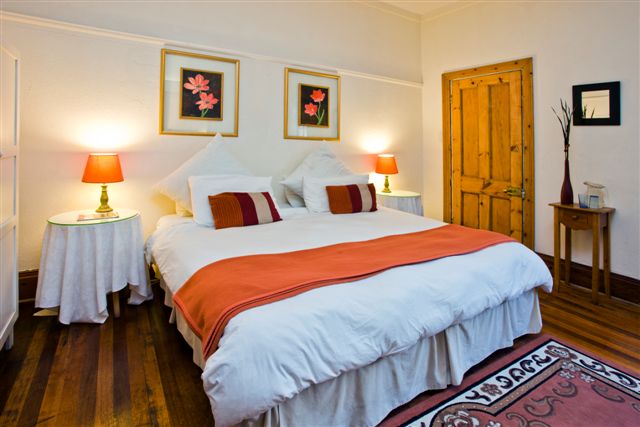 ---
Home - Accommodation - History - Guest Facilities - Contact Us - Link to Us - Resources
website design, search engine optimisation by ZAWebs Designs

web hosting by ZAWebs Hosting
Buckingham Guest House, Port Elizabeth, Nelson Mandela Bay, Bed and Breakfast & Self-Catering Accommodation